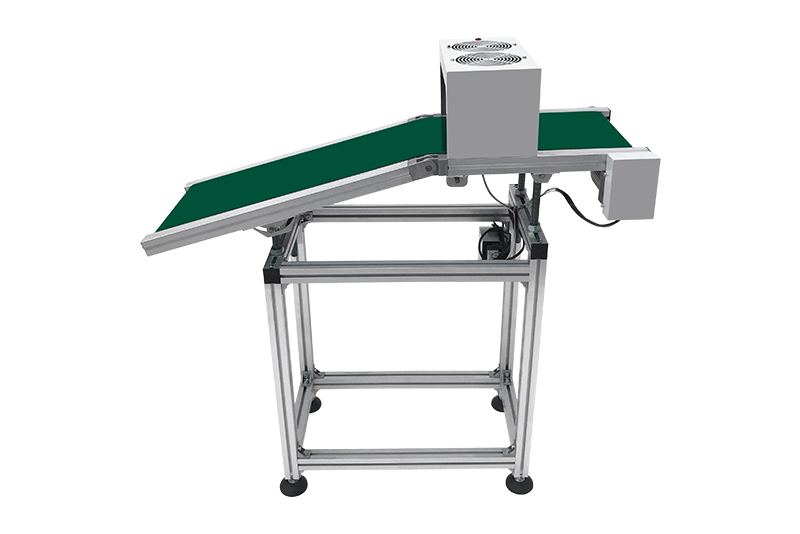 Product Display: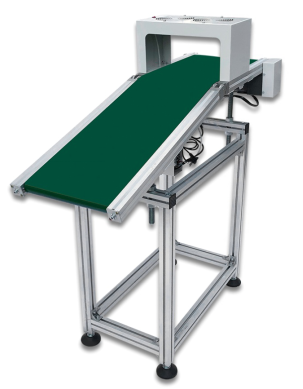 Product Details:
1.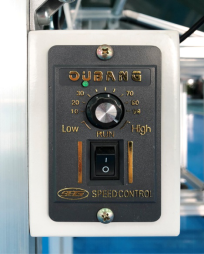 Stepless Speed Regulation
Speed can be adjusted, uniform, smooth, easy operation and low noise.
2.
Axial Flow Fan
Standard equipped with 2 axial flow fan, cool the heat boards out from wave soldering adequately.
3.
Connector
Thickened aluminum, firm structure.
4.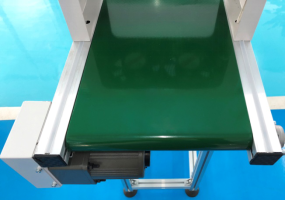 Conveyor Belt
PVC conveyor belt, anti-static, wear-resistance.
Product Specification:
1. Outline Size: 1200*380*1000mm.
2. Belt Width: 300mm.
3. Transfer Speed: 600~2200mm/min.
4. Cooling Fan Power: AC220V 50Hz, 60W.
5. Control Method: Speed Adjusting Motor.
6. PCB Transmission Direction: Left→Right.
7. Cooling Fan: 2pcs.
8. Total Power: AC220V 100W.
9. Track Material: Aluminum Alloy.
10. Net Weight: 50KGS.