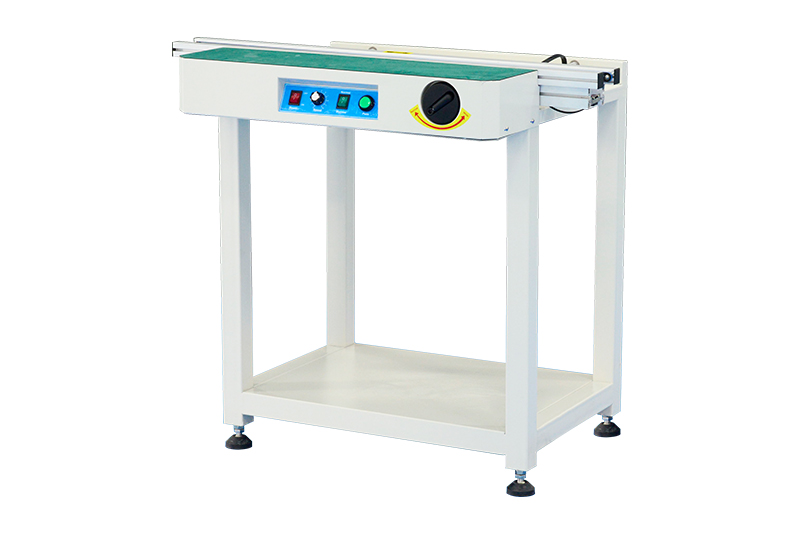 Product Display: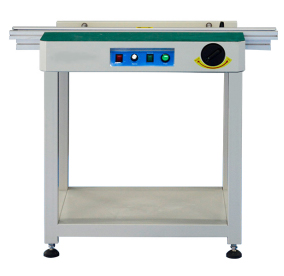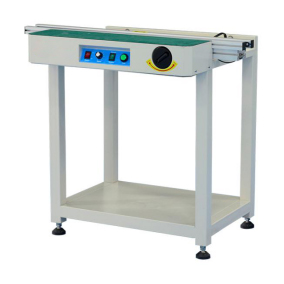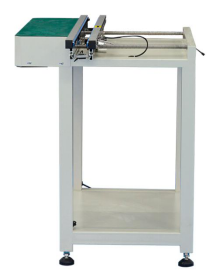 Product Features:
1. Thickened steel pipe welded as a whole to ensure smooth transportation; surface phosphating decontamination, outdoor plastic powder coating, with wear resistance, corrosion resistance, no paint, no fading, etc.
2. The anti-static belt equipped with the precision aluminum guide rail to ensure smooth transmission without jamming.
3. Adjustable speed, automatic transmission/ manual detection 2 working modes to meet different production needs: "Normal" is the normal mode, "Bypass" is the detection mode.
4. Precision width adjustment mechanism, smooth and easy.
Product Specification: