Product Dimensions: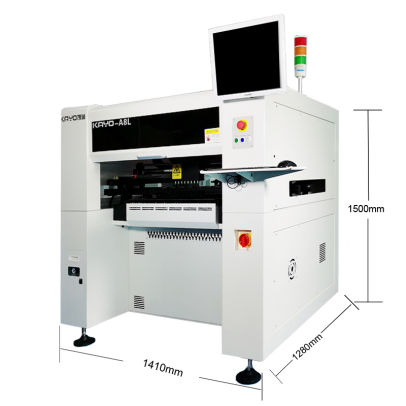 Product Details: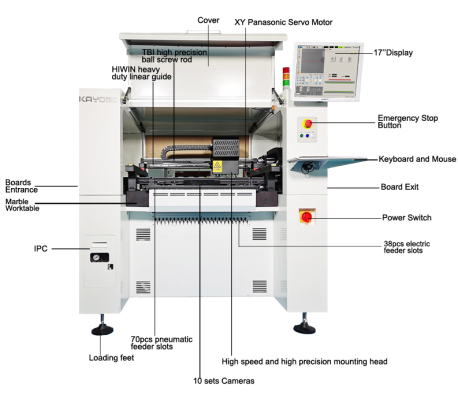 Product Advantages: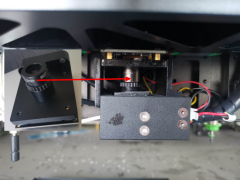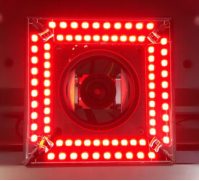 1. Total 10pcs of cameras: 1PC of Mark recognition camera, 8pcs of high speed recognition camera, 1PC of 8 million pixel high-precision recognition camera, synchronously recognize, effectively ensure mounting speed and precision. What's more, precision camera redesigned as the postposition structure, more place to hold feeders for the front part, improve the efficiency of placement.

2. Adopt imported JUKI nozzle spring buffer, not easy to drop components when picking and placement, convenient to install and durable. Up to 4 groups of components can be picked up at the same time, which improves the picking up speed and work efficiency of the machine.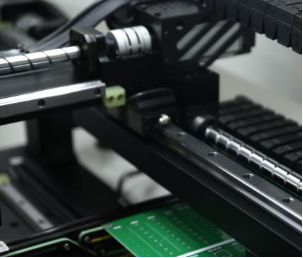 3. XY drives adopt imported TBI high precision lapping ball screw + heavy-load linear guide, fast positioning, low noise and high precision. Precision control error can reach 0.018mm.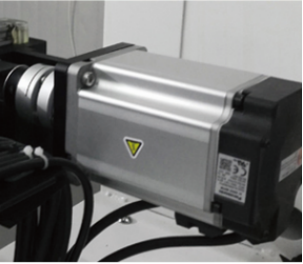 4. Adopt Japan Panasonic A6 series AC servo motor, the encoder with 23Bit precision, 8 times higher than A5 series.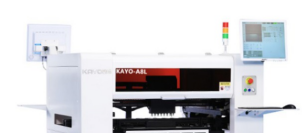 5. With two 17" displays, could operate front and rear simultaneously, making the operation easier, saving operators' time, no need to run around the machine.

6. 3-section automatic inputting board mode: board waiting mounting, board mounting, and board waiting outputting, which greatly reduces the transmission distance and increase the number of board. Save much time, and improve the efficiency.


7. Can hold 70pcs of 8mm pneumatic / electric feeders simultaneously, switch feeder type at random. Accurately mount 0201-5050 resistance, LED lamp beads, diodes, transistor, SOP, chip QFP-256, 40mm*40mm range QFP, BGA etc.


8. Conveyor's width adjustment adopts bilateral transmission structure to improve the width modulation accuracy and stability, effectively avoiding the different width of both ends after adjusting.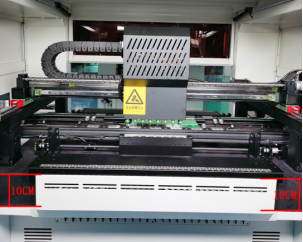 9. The marble base increases the mechanical stability and placement accuracy, ensures that the mechanism will never deform, and improves the life of the ball screw and motor.
Product Specification: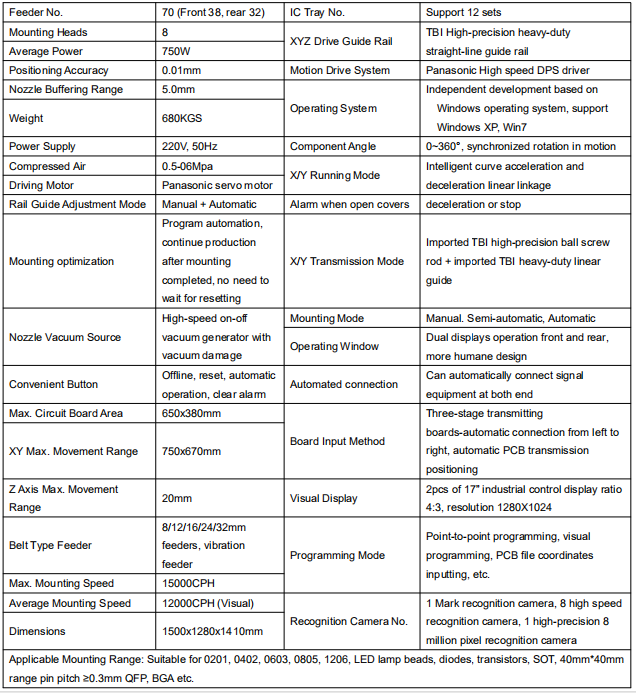 Actual Placement Effect:
Whole Production line:
Program 1:

Program 2:

Program 3: