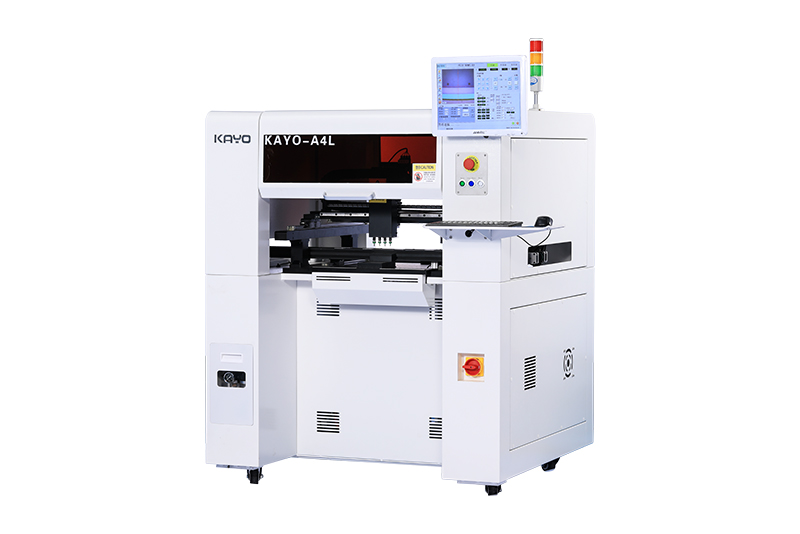 Product Dimensions:

Product Details: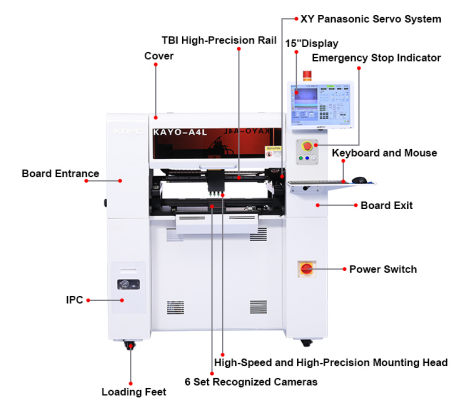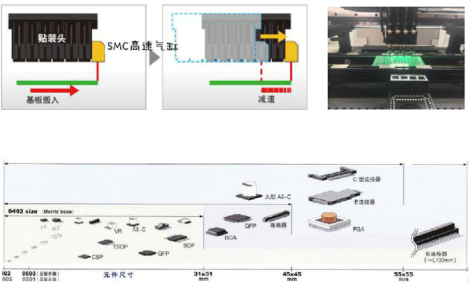 Application For: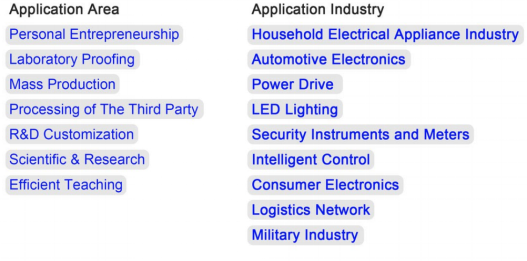 Product Advantages:
1. Optimized multi-functional conveyor (best positioning + no impact stopping), adopt a laser sensor rather than mechanical stopper to position. No rely on the PCB board size, shape, achieve the best positioning and no impact stop.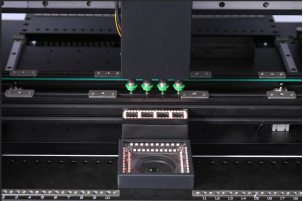 2. High Precision: Equipped with 6pcs of cameras: 1pc of Mark, 1pc of high precision, and 4pcs of high-speed recognition cameras, could effectively mount 0402-5050 components, beads, diodes, transistors, SOP, 40mm*40mm range pin pitch ≥0.3mm chip QFP-256, BGA etc.
3. Fast Speed: the max. mounting speed: 8000CPH, average mounting speed: 6000CPH.
4. Strong Stability: Panasonic Servo Motor and Drive, TBI precise linear guide and ball screw, Japan Vacuum generator, JUKI high-precise nozzles, automatic feeding integrated system and high-configuration IPC - High precision, strong stability, promise 24-hour mounting stably.
Product Specification:
Actual Placement Effect:

Whole Production line:
Program 1:
Program 2:

Program 3: