Product Display: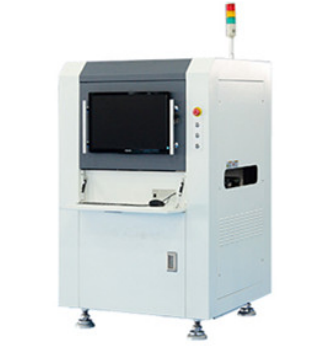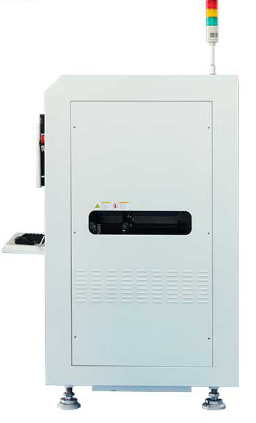 Product Dimensions:
Product Features:
l Easy to operate and muIti-functional AOI: Different AOI models can be placed at several quality controlling points in SMT line, such as to check 2D paste printing quality,check component defects before refIow soldering,check PCBA quality after refIow soldering,and DIP after wave soldering.
l Simple Interface: Simple software interface accord with daily and effective operation.
l The work guide,makes the equipment to maintain consistently.
l The software is comprehensive and nimble.
l The lowest training request.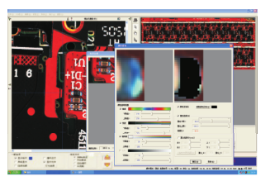 Product Advantages:
l Portable tracking doors design easier for maintenance.
l With larger inspection size,it can meet different demands.
l The machine can work OK/NG loader, make the seamless connection of on-line testing, PCB receiving and repairing.
l With the application of off-line programming and off-line debugging,making,the equipment with maximize utilization.
l Various algorithm application and combination, make the application of software is more flexible.
l The new algorithm OCR and short test, meet the request of quality inspection after printing more effectively.
l With high intellectualized control system,it can control the quality and give feedback in the first time.
l Fully meet the requirements of Iead-free process.
Product Parameters: