Product Display: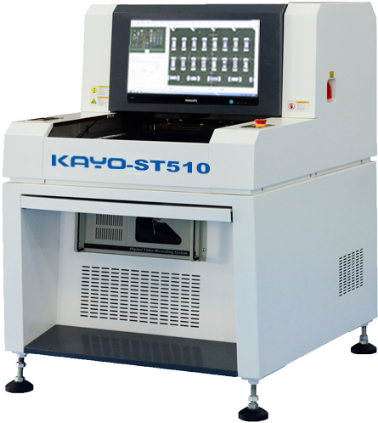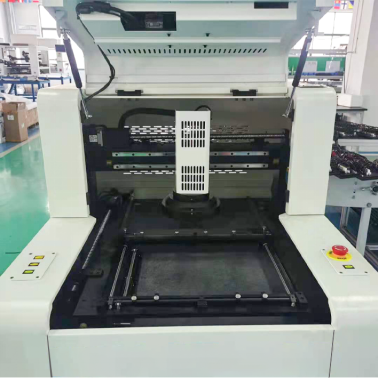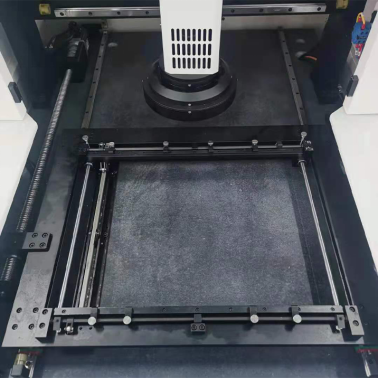 Product Dimensions: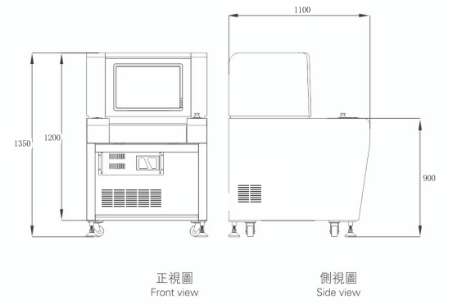 What is AOI:
The full name of AOI is Automated Optical Inspection, which is based on optical principles to detect common defects encountered in welding production. AOI is a new type of test technology that is emerging, but it is developing rapidly, and many manufacturers have introduced AOI inspection equipment. During automatic inspection, the machine automatically scans the PCB through the camera, collects images, compares the tested solder joints with the qualified parameters in the database, after image processing, checks out the defects on the PCB, and through the display or automatic signs to display / mark out the defect for repair personnel to repair.
AOI Function:
Use high-speed and high-precision visual processing technology to automatically detect various mounting errors and soldering defects on PCB boards. PCB boards can range from fine-pitch high-density boards to low-density large-size boards, and can provide online inspection solutions to improve production efficiency and welding quality. By using AOI as a tool to reduce defects, errors can be found and eliminated early in the assembly process to achieve good process control. Early detection of defects will avoid sending bad boards to the subsequent assembly stage. AOI will reduce repair costs and avoid scrap/unrepairable boards.
Product Description:
l Suitable for AOI inspection of high-end electronic products on SMT production line, minimum inspection of 0201 components. Faster debugging speed and programming speed.
l Smart camera barcode recognition system (recognize one-dimensional code and two-dimensional code).
l Professional SPC analysis system to monitor and analyze the quality of products at all times.
l Simple programming and debug mode, easy to operate.
l The remote programming and debugging control functions are used together, the software control performance is stronger.
l The PCB board is automatically recognized and the board is reversed automatically at 180 degrees.
Inspection Range: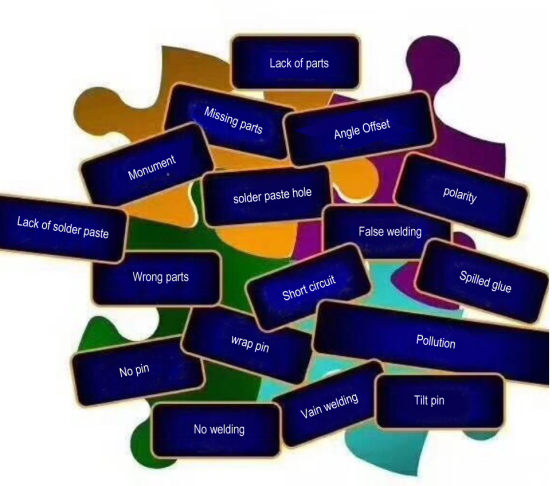 Comparison chart of defective and good products: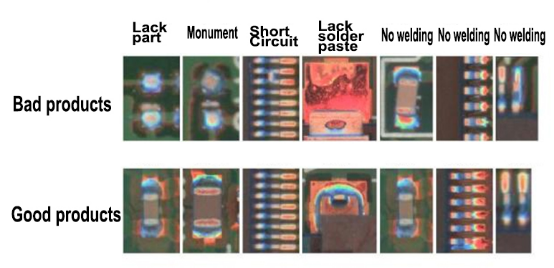 Product Parameters: