Product Display:


Product Dimensions: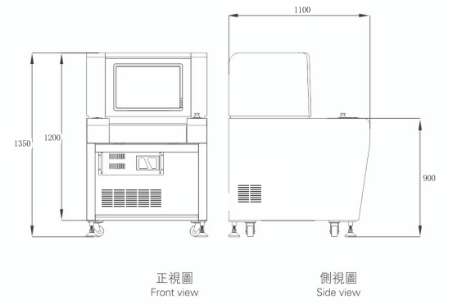 Inspection Range: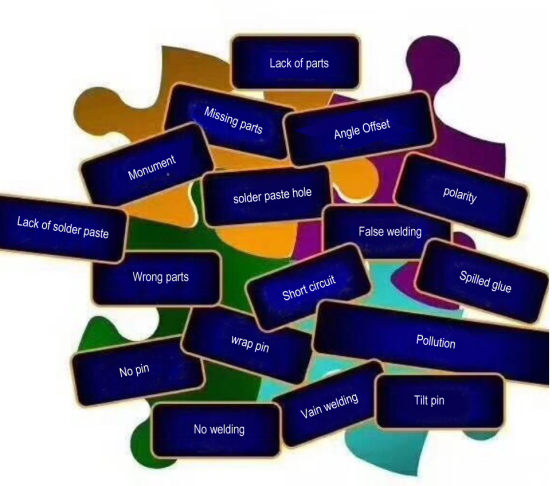 Product Feature:
l Special for small and medium-sized enterprises, efficient, muItifunctionaI, cost-effective.
l Novel structure and tight security.
l Simple programming and debug mode, easy to operate.
l Automatically identify PCB,and automatically identify if the board is put on 180°reverse side.
l Simultaneous inspection for multi-boards and inspection shift of 2 sides of boar (components top and bottom) improves the inspection efficiency.
l Smart camera barcodes identify system.(The camera can identify single-dimensional barcode and data matrix barcode).
l Professional SPC analysis system,monitoring and analysis the quality of products in real time.
l Multiple machine monitoring system,can know well of all production lines' condition.
l Remote programming and debugging make the software is more easy and convent.
Product Software:
l Simple test results report: The test report contains some contents of spc, according to the real test case shows the ratio of NG and distribution, real-times show the quantity of the sting boards, parts per million, false-operator rate and other relevant information, so the operator is easy to know the detail of the production line.
l Professional spc system: Professional spc analysis report to macroscopic readjustment and control the production line, reduce the incidence and raise productivity.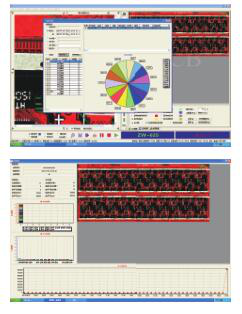 Product Parameters: