On May 11th, the company organized a barbecue dinner. At 7:30 am, we will meet at KAYO automation downstairs and head to taihu eighteen bay, the largest open park in Jiangsu province by car
The food transported to the barbecue site, colleagues work together, wash vegetables, cut vegetables, string, busy, after the food preparation we also organized the game, tug-of-war rabbit dance, etc. Especially the game let everyone in a happy atmosphere to enhance understanding.
After the end of the game, we entered the main point - barbecue, hands-on colleagues responsible for the barbecue. It doesn't matter if you can't bake it. Just eat it. Grass, taihu lake, beer, barbecue, singing. In particular, my colleagues sang "later" amazing audience, clap!
Eat and drink enough to Taihu Lake around, the water on the hazy, water and day into a piece. Although it does not have the grand scene of "sunset and lone duck fly together, autumn water is of the same color as the long sky" in "preface to the pavilion of king teng". Can enjoy, water day color scenery is also very satisfied.
This activity everyone played very happily, the body and mind also got relaxed. Let us have more energy to put into work, so that KAYO placement machine for more enterprises, institutions and individuals, bring higher efficiency and more convenience. KAYO people, make persistent efforts, march forward!
Handling ingredients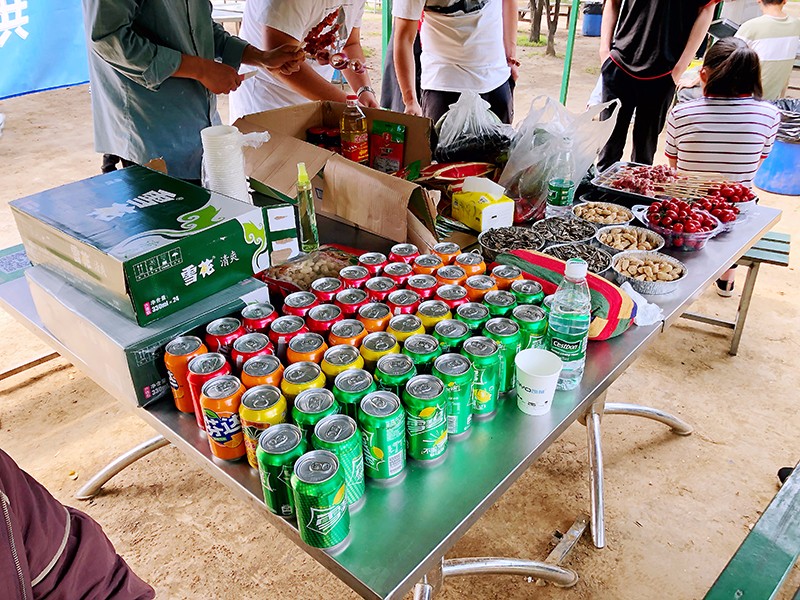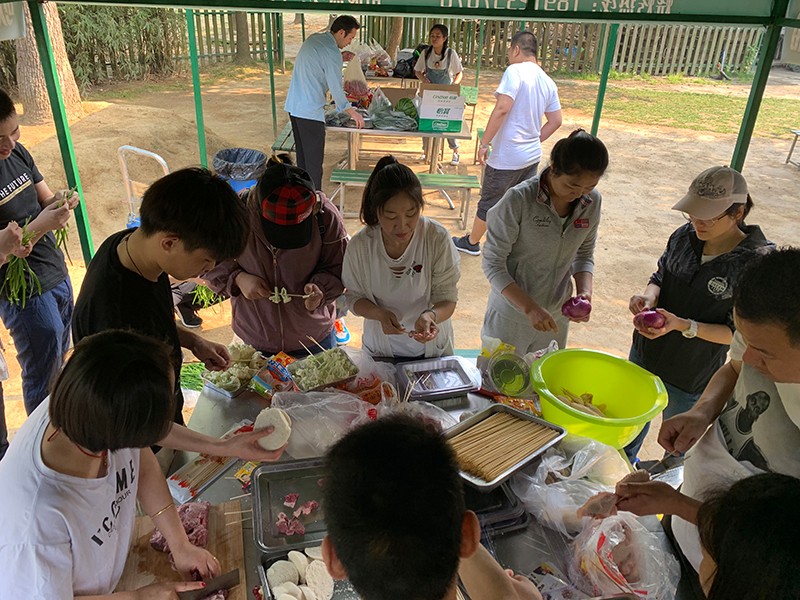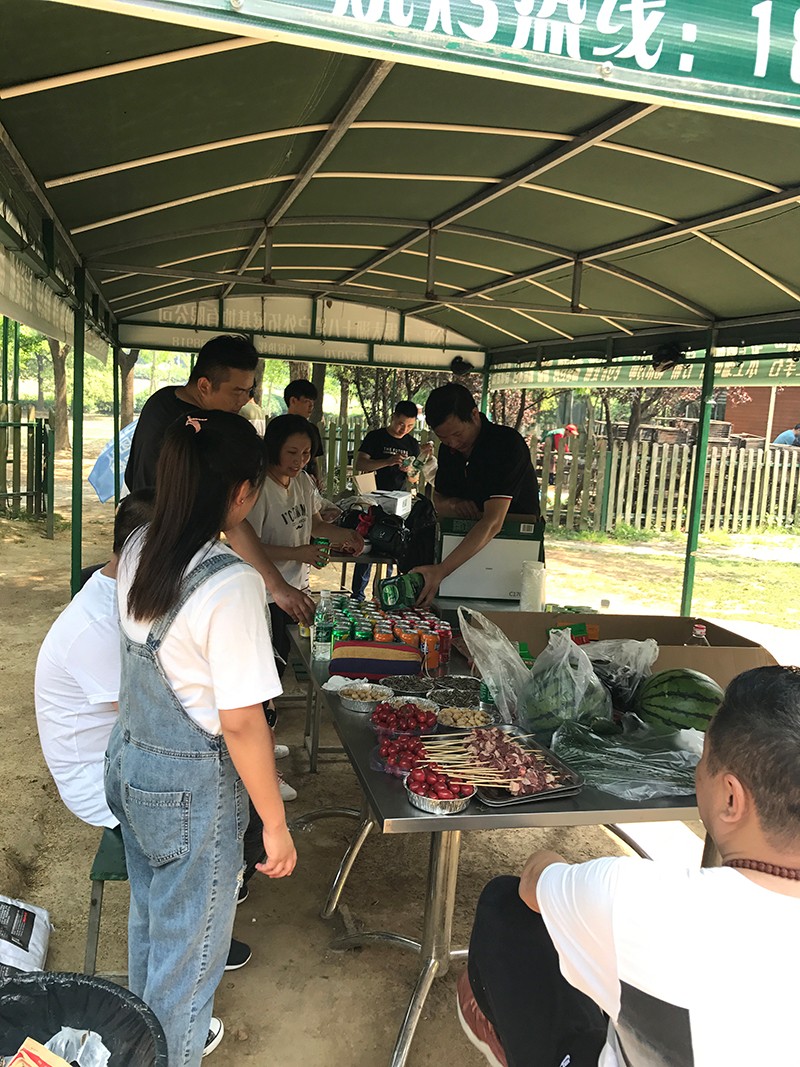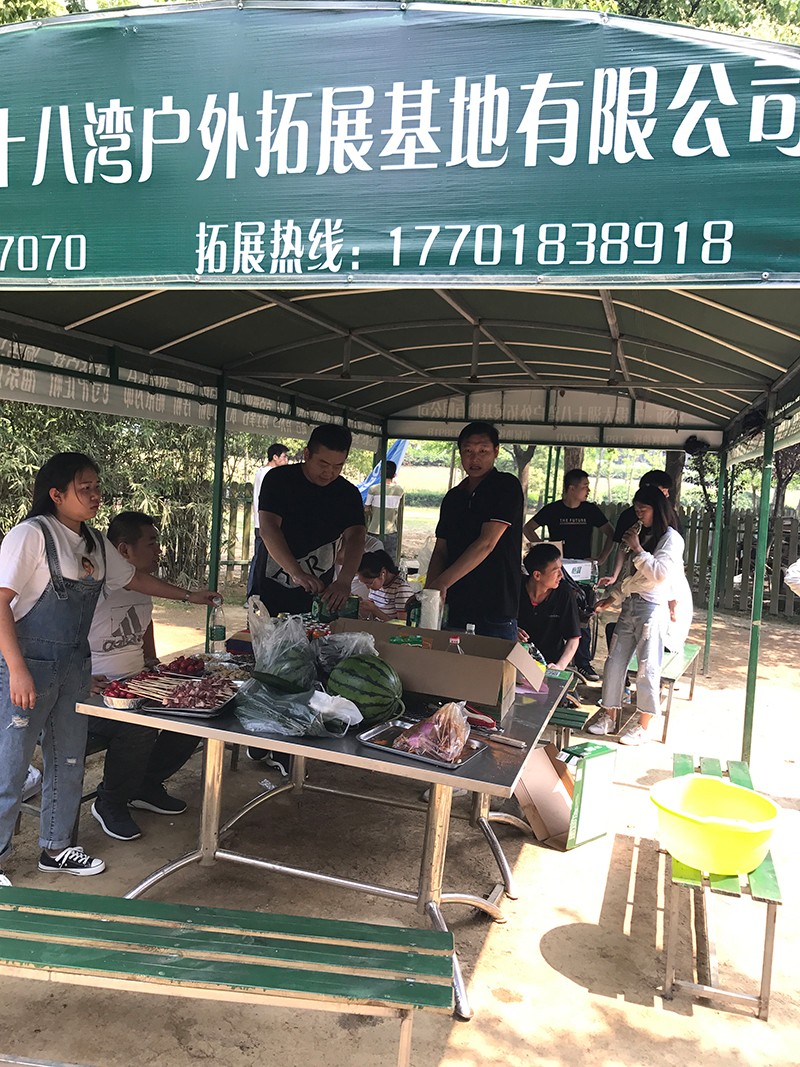 Prepare the ingredients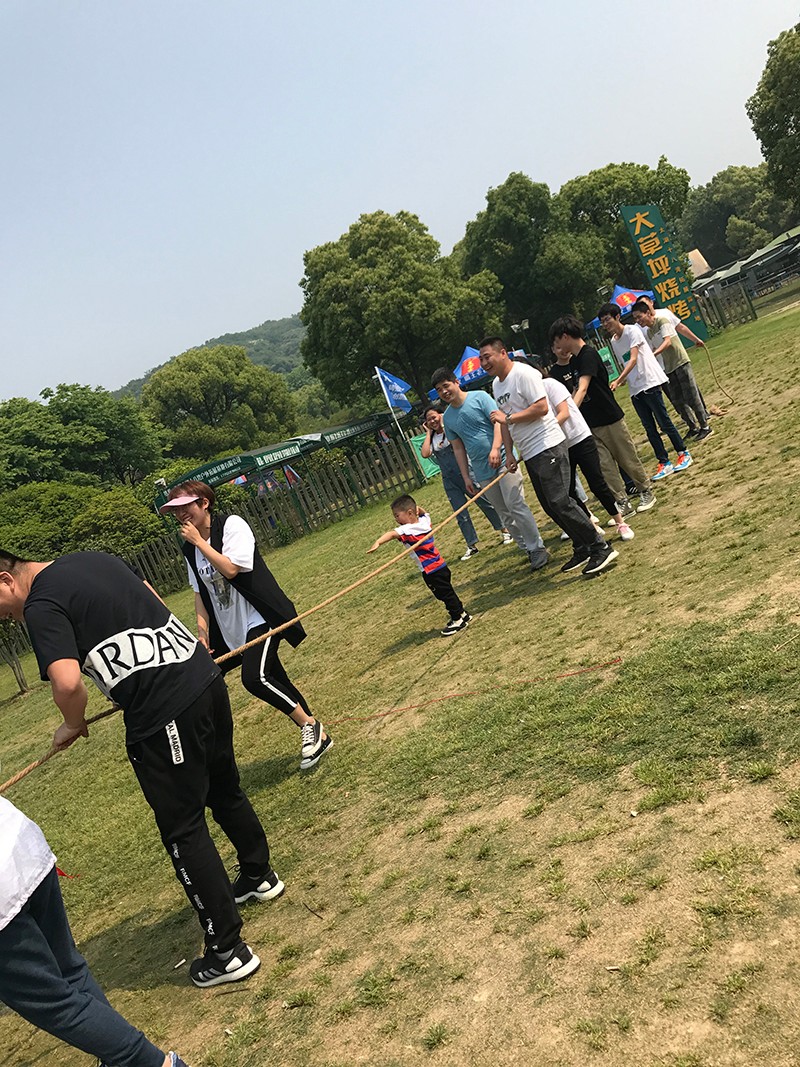 Happy playtime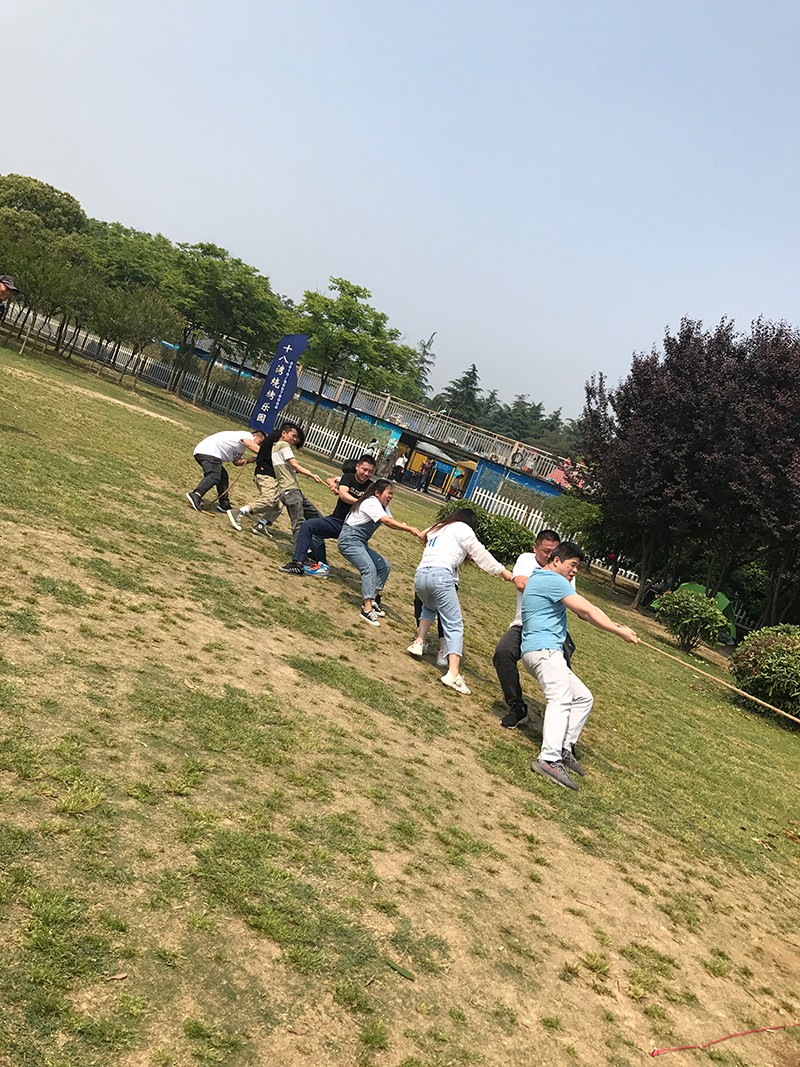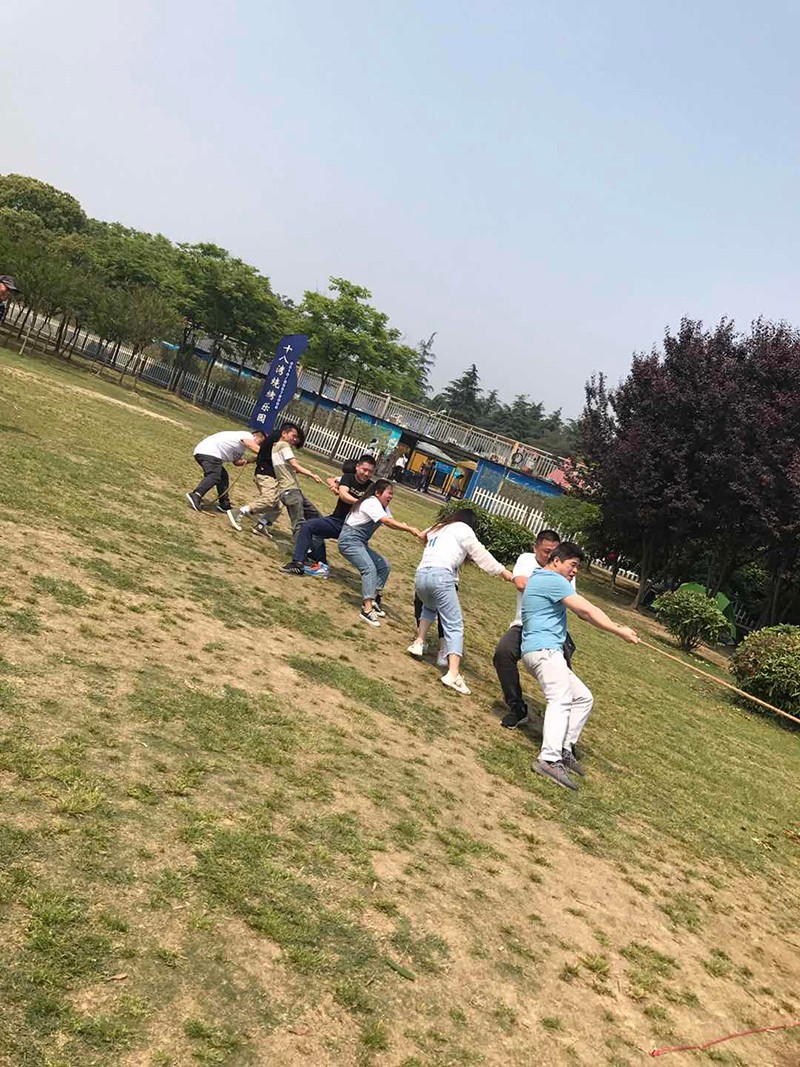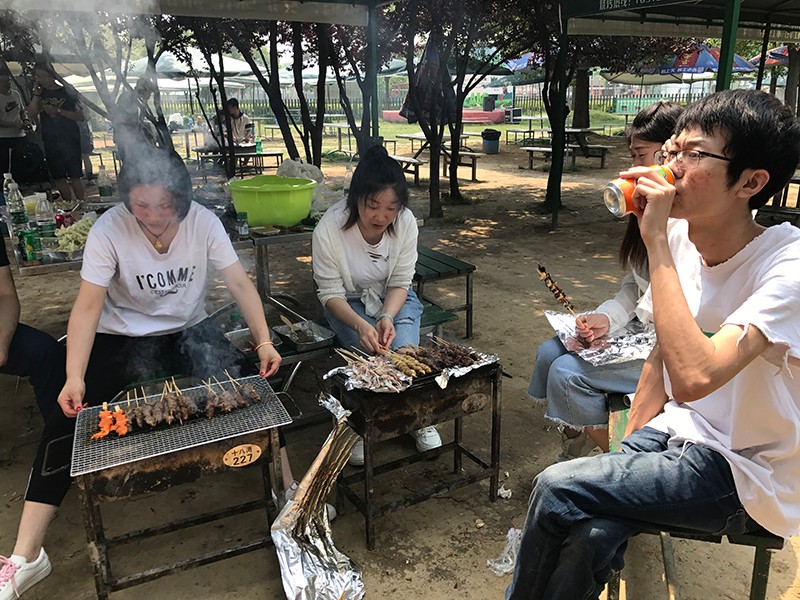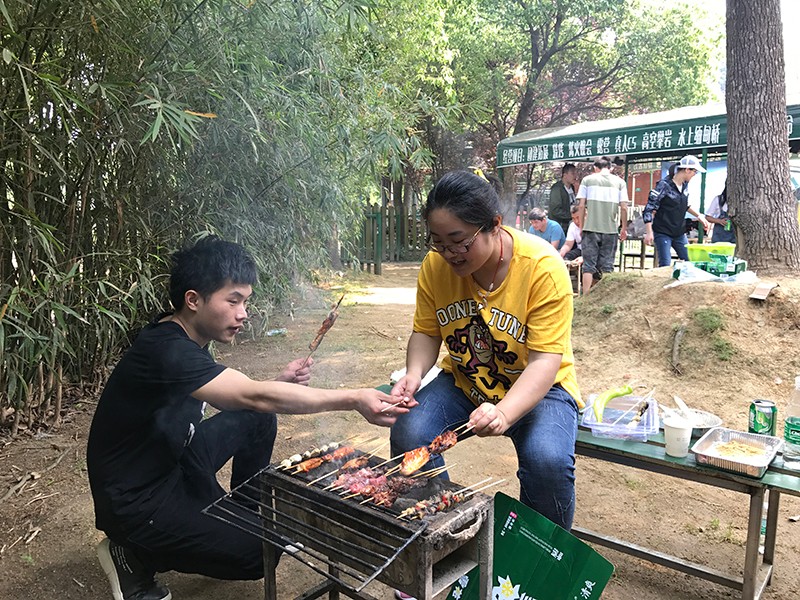 BBQ master