On April 15, I had the honor to participate in Ali study tour on behalf of KAYO automation and came to Alibaba headquarters. Visited the Ali Binjiang park, tasted the food of the ali canteen, listened to the Alibaba senior second share. Although all the way, but also a lot of goods.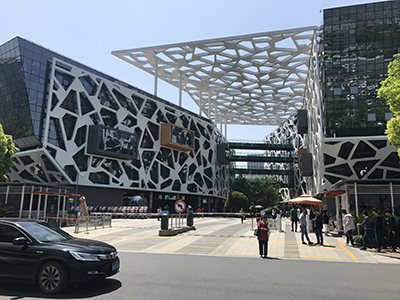 Ali binjiang park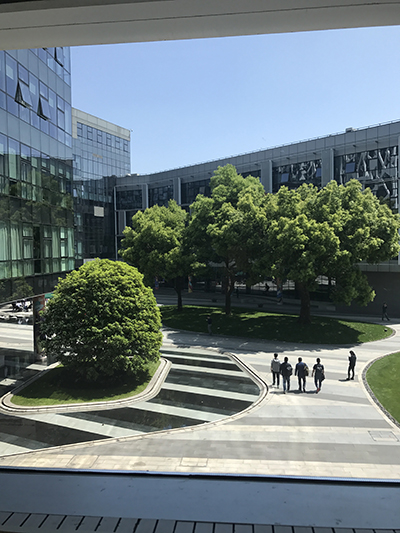 Ali binjiang park
The scenery of Alibaba Park is very good. The clever design of plants and pools makes the whole park like a park.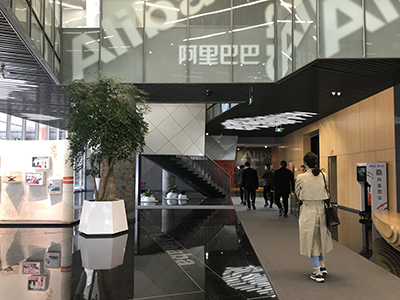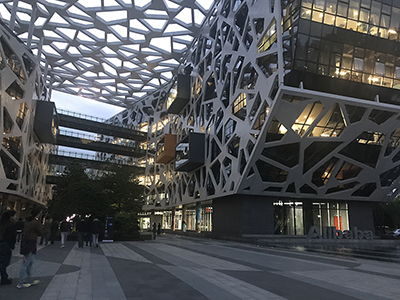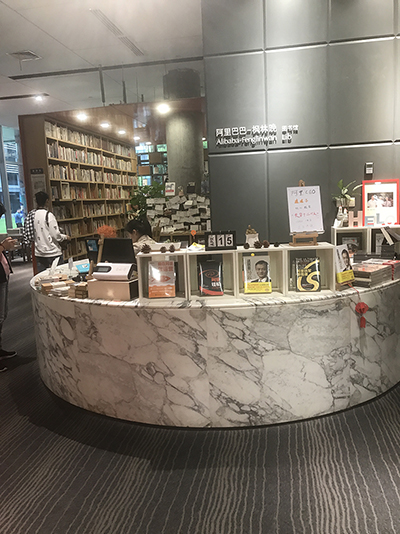 Alibaba library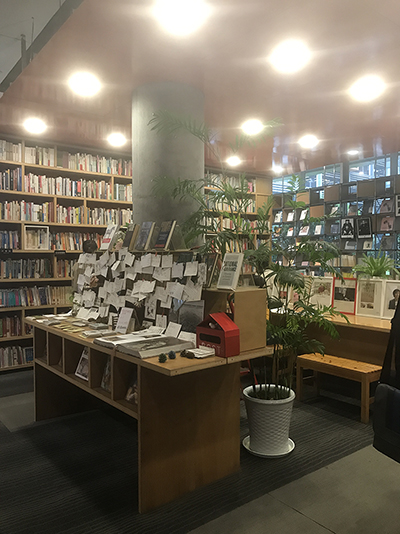 Alibaba library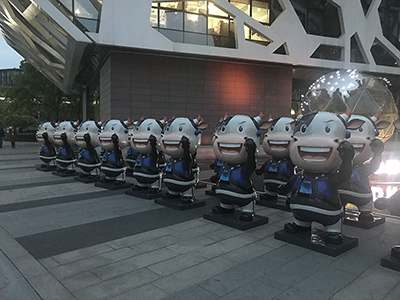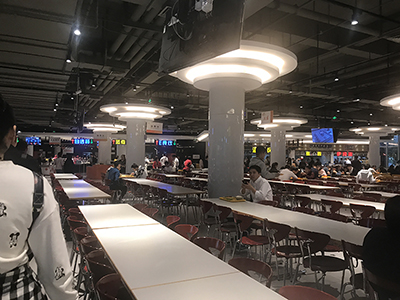 First floor canteen of Alibaba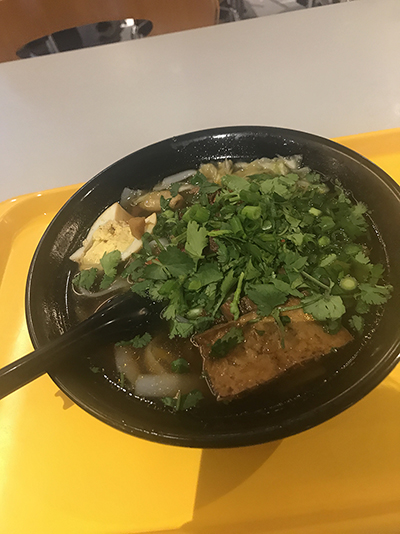 Rice noodles cost 15 Yuan each
Alibaba's dining halls are said to be the second best employee dining halls after huawei. Alibaba has two dining halls, each of which resembles a food court and can be paid directly by alipay.
Ali teacher LAN ding (nickname, Ali company requires every employee to give themselves a nickname, is also a show of the company culture. Ma yun nickname: feng qingyang) Shared with us the rules of ali store and the way to carry out daily work.
When learning that KAYO is to do the placement machine, Chen long teacher surprised, in recent years, the rapid development of domestic placement machine, the quality is getting better and better. He used a placement machine many years ago, when there were only imported machines, and a JUKI placement machine cost more than 1 million Yuan.
There is still a lot to learn, I hope there will be such opportunities in the future.